Team Building and Employee Engagement
Program Awards:
Team building activities are a great way to help employees learn to effectively work with their co-workers. Getting your team out of the office to do some staff bonding is essential and absolutely necessary to have a healthy company. A team that plays to together, stays together!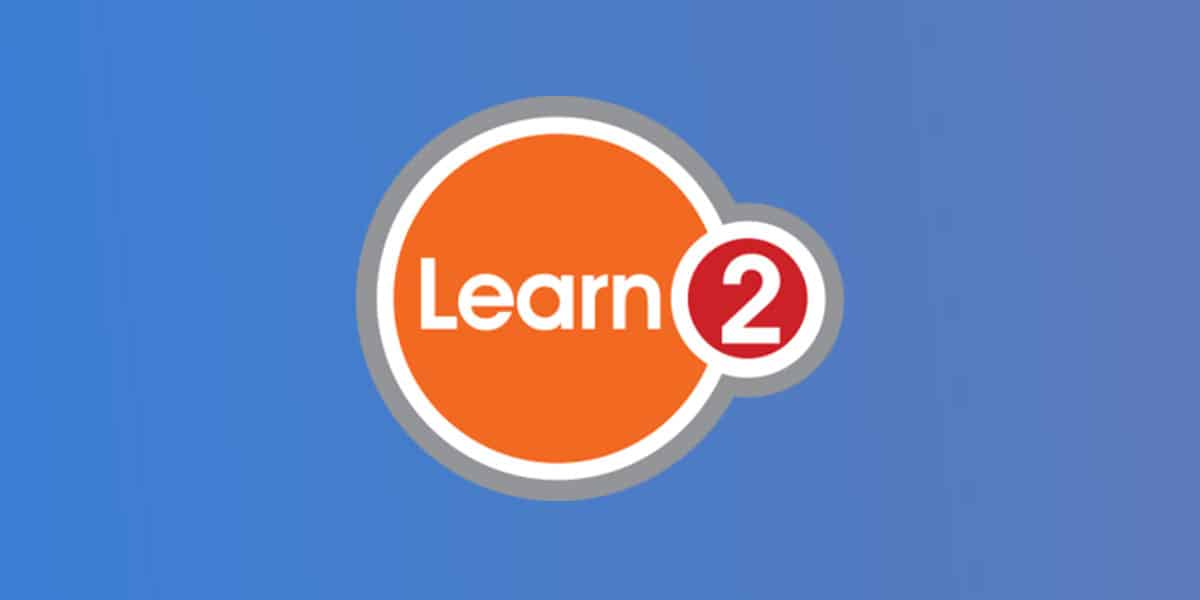 HOW OUR TEAM BUILDING PROGRAMS WORK
Many types of team building and teamwork tasks can involve child-like games that are more fun and entertaining, while others may be a bit more complex and designed to work on a specific area or need of the team that may need improvement.
Regardless of the team building activity you choose from our extensive Library, your company will walk away feeling revitalized and possess new skills that will improve your company's moral and financial bottom line.
SOME OF OUR TEAM BUILDING ACTIVITIES
We literally have hundreds of team building activities in Learn2's Library, but here are some of our more popular programs: 

We can also create a custom program for your specific environment.