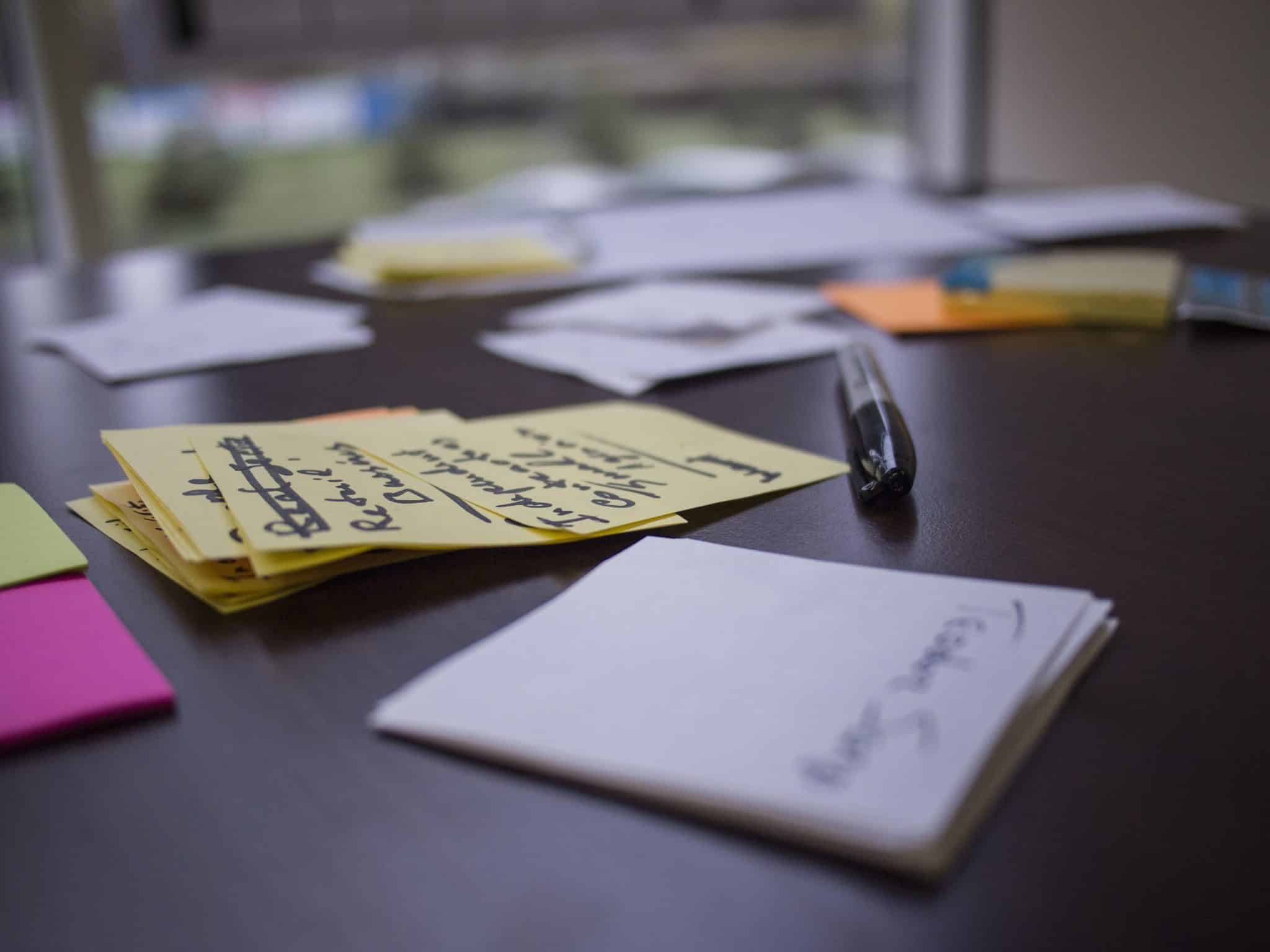 Communication Skills Training
Communication is the key to relationship management, sales and productivity. Our Learn2 Communication Skills Training programs will elevate the way your team members work together and, equally as important, how they engage with your customers and clients.
Effective communications skills are the foundation of every successful team. Learn how to streamline open, authentic, and effective communication enhances the return on investment on initiatives, while authentic communication facilitates the ability to balance people and profit. Our programming prioritizes both to generate truly exceptional, sustainable results. We look forward to working with you to determine how our unique professional development workshops can best serve your business and your bottom line.
How our Communication Skills Training Works
At Learn2, we offer workshops that directly target our clients' communication skills. Each training session address various communication challenges, within the workplace, through interactive teaching tactics. Rather than relying on abstract concepts, our workshops get people thinking, moving and acting out realistic scenarios that prepare them to approach difficult situations with a newfound confidence and ease.
Programs & Training
FAQs on Communication Skills Programs
Are these programs built using a prebuilt formula or are they customized to my organization?
At Learn2, we know all businesses are not built the same – nor do they have like-minded people at the helm of their initiatives. That's why, we ensure each training is customized to reflect the situations and attitudes that define your business's challenges and opportunities. While each professional development training focus brings with it core principles, we will never try to address your unique circumstances with inflexible formulaic solutions.
Are the benefits of this program short lived or do you offer anything to extend them?
That last thing we want is for your team to finish their sessions and return to work, only to return to old habits that inhibit growth. After your sessions are complete, you will meet with our facilitator and go through all that took place during your training programs. You will work together to identify additional opportunities to enhance organizational communication. Your team members will also be encouraged to extend their learning by taking advantage of our post-experience professional development tools.
What level of participation is required from those who partake in the programming?
Our programs get your leaders and employees moving. These are not lecture-style professional development courses, they are action-oriented, high-impact learning opportunities that energize and engage all who participate. This means, you and your staff can anticipate lots of dialogue and role play that elevates the teachings from one-off tips and tricks to fully internalized guiding principles.
What do I need to prepare for this program to maximize its impact?
What we ask for from our leaders is a minimum of 30 minutes, prior to the sessions, to talk with our facilitators about the specific challenges they want to address. However, leading up to that important conversation, we would highly recommend a strategic planning exercise to ensure you and your leadership team are on the same page regarding professional development priorities. The clearer your goals are, the more easily we will be able to help you achieve them.
What are the costs associated with this programming?
The answer to this common question is that it depends. Our pricing reflects the type of programming that best aligns with your organization and may be affected by things like the number of participants and programs you wish to engage with. We will work with you to set a budget that works for your company's current circumstances, so you can reap the rewards of this proven programming within your desired budget.
If you want your business to be successful, on a sustainable basis, you need to prioritize effective communication. Enable your key stakeholders to better understand and more effectively implement communication best practices to enhance every aspect of your organization.
Contact our Learn2 professional development programming experts today and position your company for immediate and ongoing success.