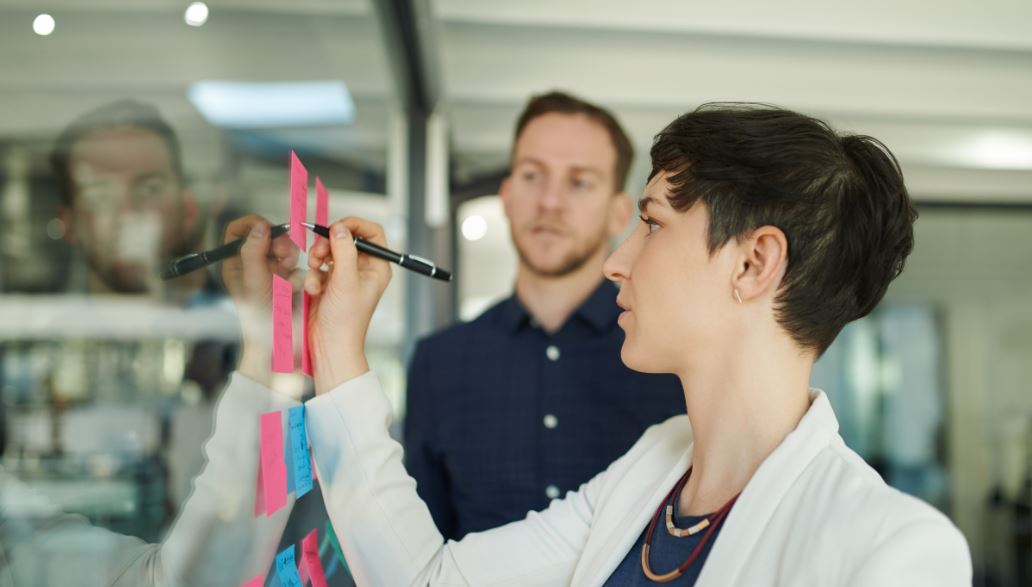 What Problem Can We Help You Solve?
You've got teamwork and leadership problems to solve to exceed your business goals. You really aren't alone – your leaders and teams can solve any problem themselves with a little guidance from Learn2. Take a well-deserved break while you invest in their growth. Let's get started changing the way you work! 
Planning a Team Building Event
Improving Employee & Leadership Development
Challenges with Communication
Building Culture, Inclusivity and Diversity
Have another problem you need help solving?