How can I solve team conflicts?
Most of the time team conflict is rooted in problems related to different communication approaches. Because leaders have different communication styles, they tend to only share what is important to their approach and miss opportunities to connect with team members with different communication styles. This conflict destroys collaboration and team culture.
Solution
Reducing and resolving conflict requires team members to understand the communication preferences of each other. If someone wants a lot of detail about timelines and expectations and others know that – they can provide what the team member needs to perform or identify what is missing.
Assessing the communication style of your team is an important starting point. Yet stopping after there is often the source of more team conflict; people use the assessment to justify their approach and demand communication on their terms. 
Avoid taking only the first step of running an assessment where all everyone knows is each other's approach. Instead,  learn about each other's approaches and use immersive challenges to deliberately practice solving the challenges using the strengths of the different approaches.
Inclusion starts with including all communication styles in the conversation and asking questions that engage everyone. More and more, companies are ensuring their teams have an appreciation for the strengths and value of all communication approaches. The more your team can practice using strengths, the less team conflict will exist.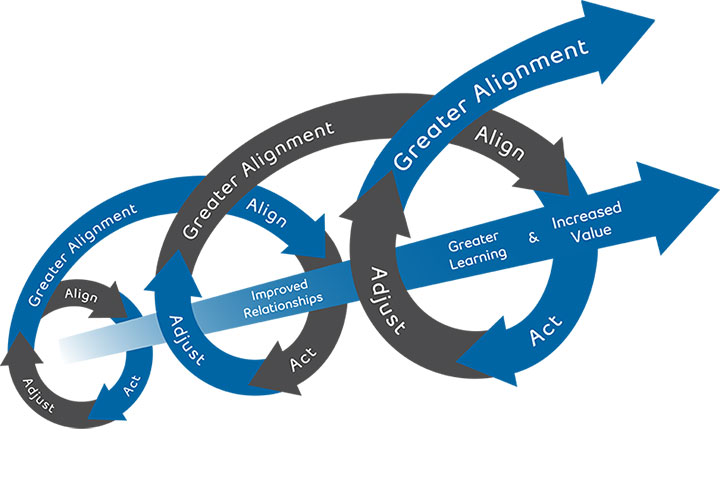 Change the Way You Work
Learn2 has a variety of immersive team building experiences and leadership development workshops designed to identify and practice communication skills and leadership competencies. Focusing on putting the participant in the driver's seat of the experience helps to create ownership of the learnings and outcomes from the experiences.