Problem: How to host an effective virtual team building event
Virtual team building is dangerous with so many companies seeking to make a quick buck in the pandemic. Leaders struggle to find a virtual team-building solution quickly, yet often the description got more attention than the experience. Poorly designed virtual team building experiences fail to include everyone and are often mocked for being lame. Often virtual team building events are chosen based on one leader's interest – like escape rooms which engage 18 to 28% of participants and the 25% who are just glad to be together. Leaving more than half wondering why you don't value their time. 
The Solution
Look for providers with a proven track record, awards, and a good reputation to avoid the trash. Find a solution that builds the team, where everyone learns together then applies their learning to their team. Look for a solution that impacts the team, so they work together differently after their experience. 
Change the Way You Work
Find a solution where your team gets immersed together, make sure each participant gets to contribute to the solutions, allow the team time to process their learning to generate insights into what they can do differently. Then most important – allow them the time and space to build up their team so they solve their most pressing challenges and seize opportunities important to the team.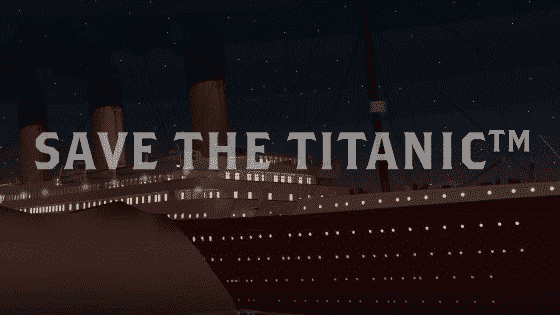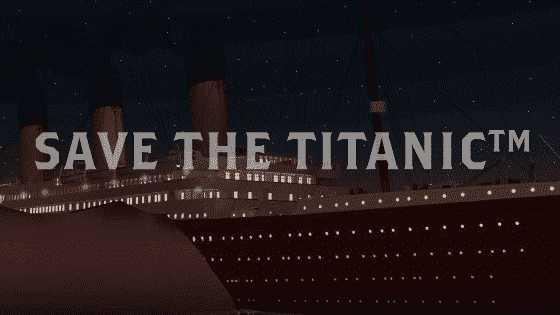 Immerse your leaders in a reimagining of the renowned tragedy, reigniting their love of learning & compelling them to pull together to secure the future of your company.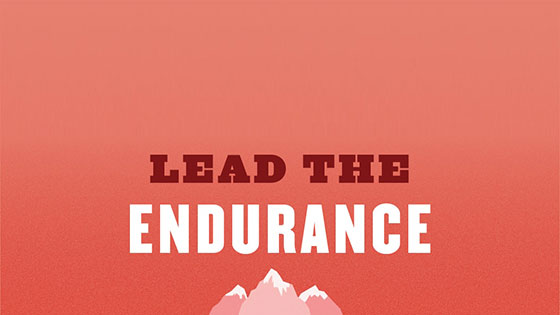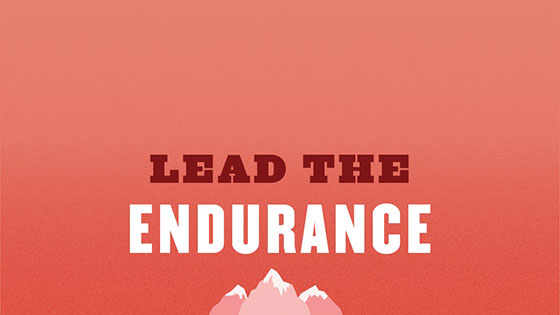 Lead the Endurance helps you uncover leadership potential in your team.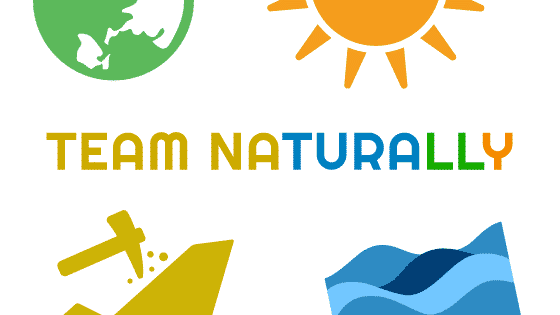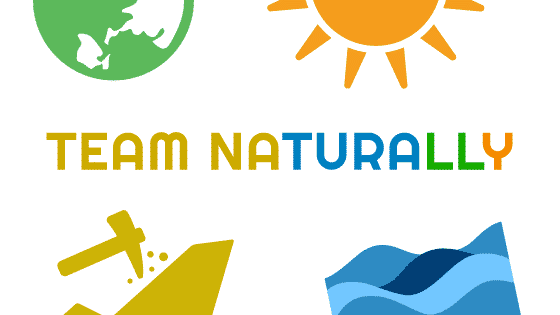 Using colour as a metaphor, teams develop a powerful and memorable framework for understanding each other and improving team dynamics!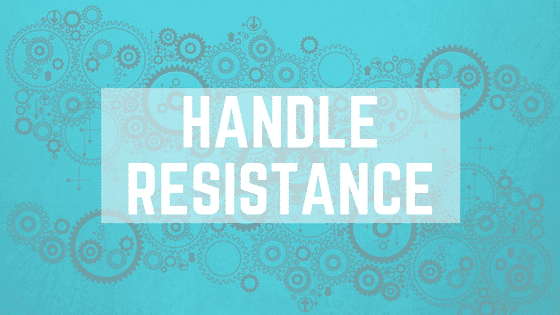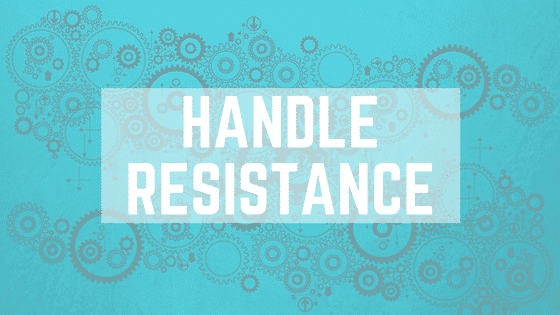 Change is a constant. Give your leaders the tools to manage it successfully to improve team performance, attitudes and outcomes.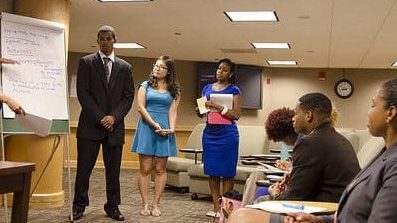 Sales associates with strong objection-handling skills will build better relationships, help customers feel valued, & sell more.