How do we develop and invest in the right team members?
The time and attention required to know if a leader is ready before promotion takes too much time for most organizations. Yet promoting the wrong leader sends terrible messages about the quality of leadership awareness and reinforces the benefit of the wrong behaviours. Incompetent leaders can stall strategic projects, destroy business results, and drive out talent. So, for effective talent identification and leader readiness what can you do? 
Solution
The solution is simple. A series of impact projects where the potential leaders are challenged to achieve the results required by applying the leadership competencies. Yet internal talent leaders and business unit leaders do not have the time available to track impact and coach growth. Even though leaders are continuously doing the projects, the talent identification and ranking system is missing. The best places to work leverage an ongoing leader development process to ensure their leaders are ready for roles before required. 
You need an ongoing leader development process that delivers impact while growing the leaders. You need impact projects to achieve continuous performance management paired with clear development priorities that feed into the Individual Development Plans. Then talent feels supported through Impact Coaching and Career Conversations. This raises the awareness of talent across the organization and allows the right talent to shine regardless of how they look or who they report to.  
Find the Path to Success
We offer leadership development workshops to explore strategic leadership through full immersive live or digital experiences and provide ongoing support to help leaders achieve impact.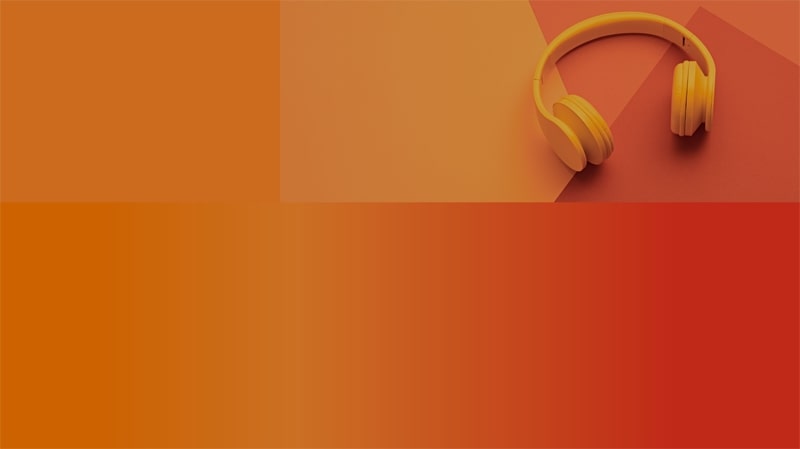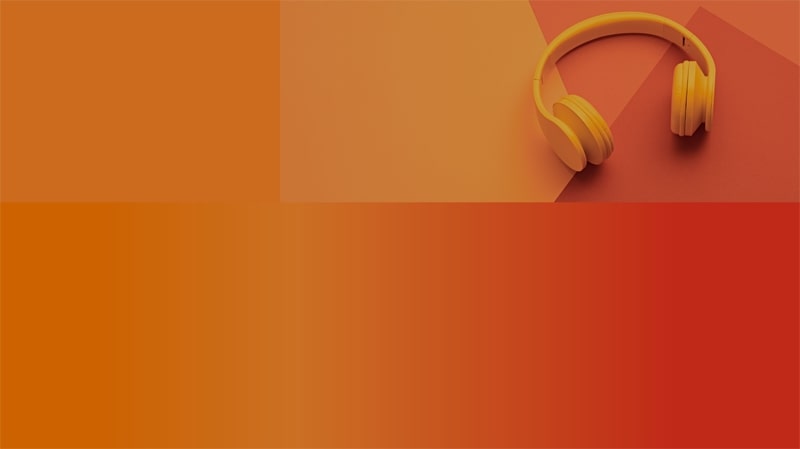 Your proven process for achieving economic impact while developing leaders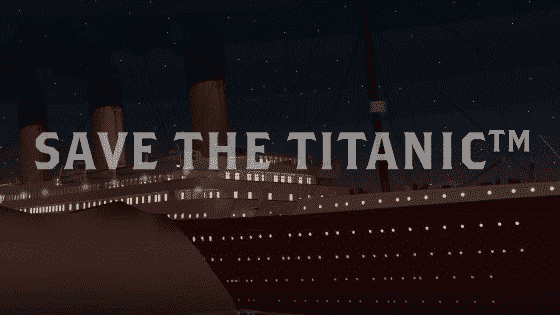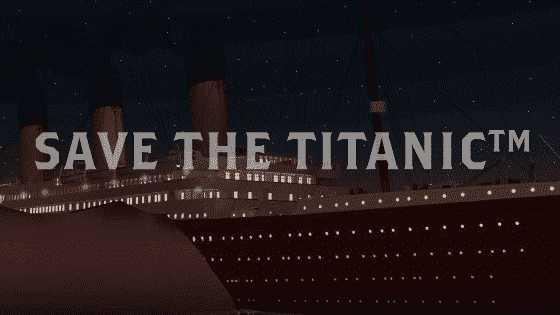 Immerse your leaders in a reimagining of the renowned tragedy, reigniting their love of learning & compelling them to pull together to secure the future of your company.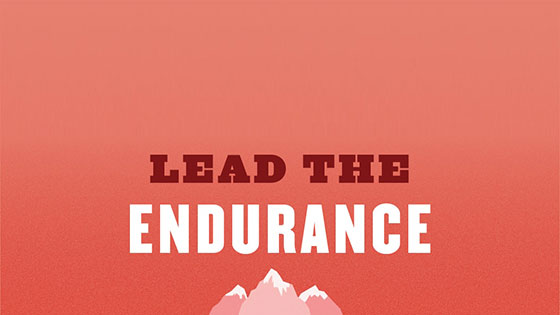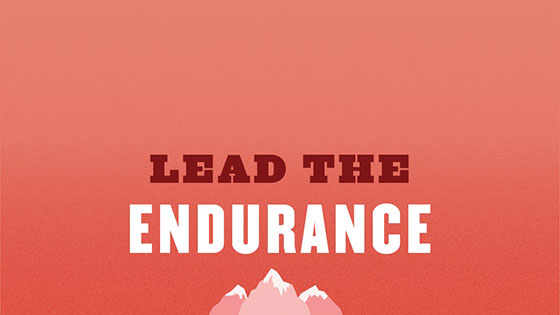 Lead the Endurance helps you uncover leadership potential in your team.