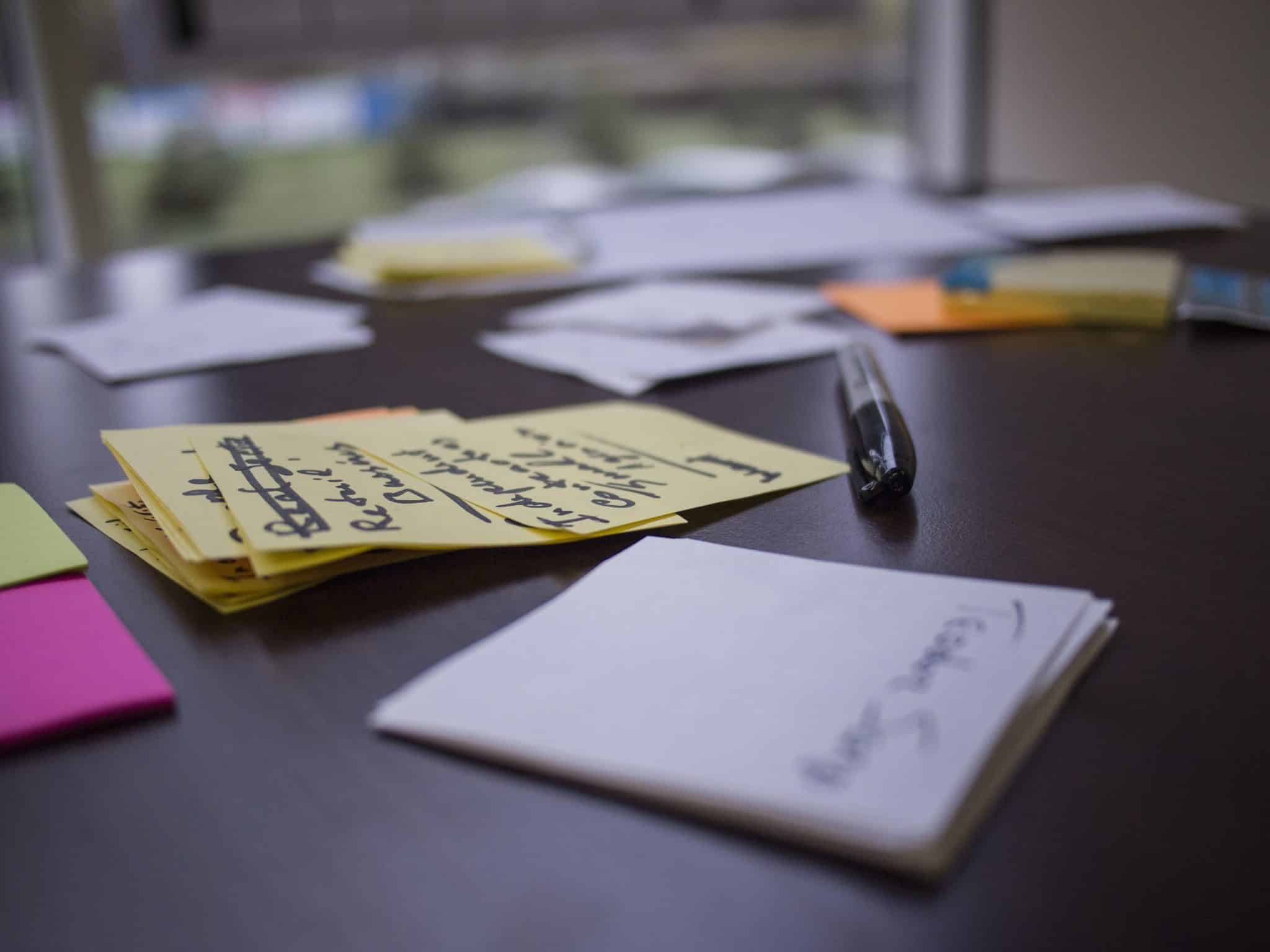 Strategy Development Workshops
Strategy Development Workshops help you define your business strategy and use strategic thinking to create action plans that achieve growth.
Everything you do within your business should be directed by your strategic vision. You and your team members will leave our development sessions with a strategic approach that has measurable, attainable next steps. Give your leadership teams the skills to identify opportunities and achieve more business growth with strategic planning workshops that focus on measurable outcomes.
Together, with your experienced strategy facilitators, you will learn the difference between pie-in-the-sky planning and thoughtful, implementable strategy that shapes your business for the better. Let's get started and set your new course towards more effective strategic decisions and more seamless sales and operations.
Strategic Planning Workshops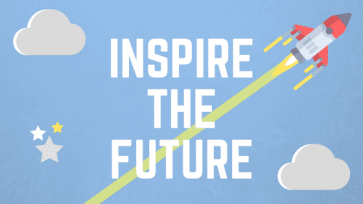 Collaboratively build a strategic plan bolstered by research-based best practices & the lived experiences of experts.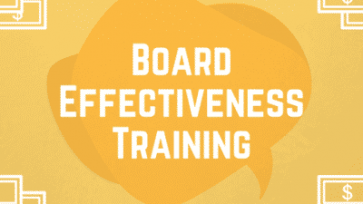 Ineffective Boards are a huge barrier to growth. Learn how to amplify the strengths of your Board & achieve more.
What to Expect of our Strategy Development Workshops 
A strategic vision directly, positively influences your teams' ability to achieve their goals. If you want to secure long-term sustainability and success, we encourage you to take your strategic planning seriously and take advantage of our effective, objective strategic development training sessions.
During our Strategy Development Workshops, we will coach your senior management on how to articulate their KPIs more clearly and provide developmental feedback. Our strategy workshops guide your team to create step-by-step plans towards achieving business growth. Our experienced strategy facilitators will empower your teams to own their plans and hold themselves accountable for implementing them with a passion that will transform your short- and long-term outcomes.
During a successful strategy workshop, you can expect high-energy, results-oriented sessions where big ideas replace squeamish small thinking. We are excited to show you how to work towards bigger, bolder goals that make your business a more exciting and growth-oriented place that thrives, rather than survives.
FAQs on Strategic Planning Workshops
How do your strategic planning sessions work?
Our sessions start off with a whole lot of listening: we want to hear from your key stakeholders about what they want to achieve and how they think we should go about it. From there, we paint a clear picture of the future you want and then create a 12-month plan to get you there.
What if my business's needs change over time – will the strategy become obsolete?
Our Learn2 workshop facilitators recognize that businesses are organic entities. We know you are constantly being affected by micro- and macrocosmic entities that will force you to shift priorities and tactics. That's why, we create strategic plans that prioritize agility and measurement. We encourage your team members to continuously evaluate your strategies to determine how closely they are aligning with your needs and how they should be adjusted to help you remain on target. What this achieves is a strategy that ebbs and flows with your competitive market, so you can always remain at the top of your game.
We are extremely busy and don't have a ton of time for professional development. Is this really for us?
Our programs are built to cater to your business's best interests. Whether you are crunched for time or experiencing a financial crisis, our professional development training programs provide time- and cost-effective solutions to even your most complex challenges. We will work within the parameters you give us and make the most of the time we are able to spend together. With very little prep work required, these strategic planning sessions will set you up for success without tasking your leaders with too much homework. 
Are these sessions interactive or more lecture-based?
We believe (and research has proven), the more hands-on and engaging educational workshops are, the more your team members will take away from them. We are not interested in lecturing you with strategic best practices. Alternatively, we are here to work alongside you as you craft a strategic plan you can use. Of course, our facilitators will be there to guide you and provide helpful advice, but it will be your leaders and teams who will do the heavy lifting and learn how to be more strategic for the long term.