BOARD EFFECTIVENESS TRAINING
PROGRAM AWARD
100% of participants would recommend this program to a friend or colleague.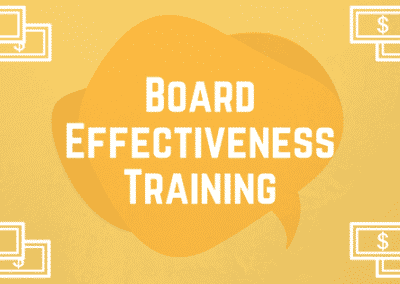 Board Effectiveness Training focuses on practical tools and high gain strategies to deliver results.
Learn2's interactive approach builds a foundation for continued development, and awareness of personal hot spots to work on for increased effectiveness when connecting with others, removing barriers, and demonstrating great leadership in action.