Sales Skills Development Blog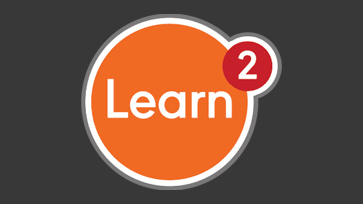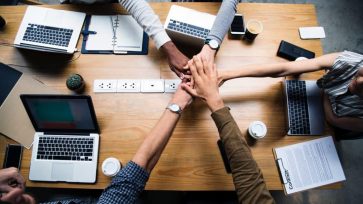 A "Yes, and…" circle engages everyone on your team in an any-idea-goes conversation that avoids criticizing or critiquing ideas...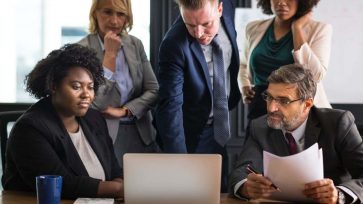 Today is December 5th, recognized across North America as Salesperson Appreciation Day. Sales appreciation is simply taking the time to say thank you. Some leaders believe compensation recognizes and rewards sales teams already. Yet only 10% of your sales team is...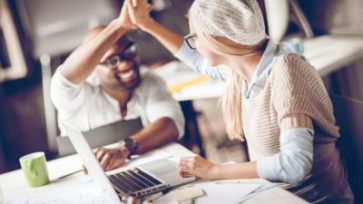 Sales training programs help hone the marketing skills of an organization's sales team, which plays a critical role in achieving the targeted revenues. Businesses with the best of services and products may still not be able to break even without a highly effective...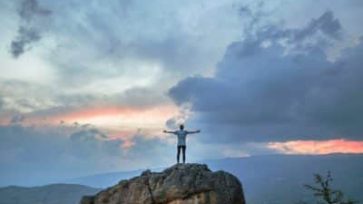 Most businesses today spend a lot of money on advertising because they want to attract new customers. However, it is important to remember that retaining your existing customers is a-lot less expensive than attracting new ones. There are several things that you can do...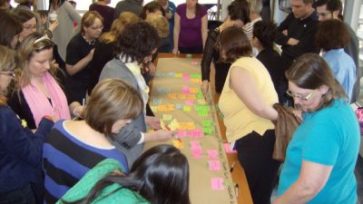 As most companies have a limited budget, it is important for them to measure sales training effectiveness. Doing this will ensure that the business is not spending money on ineffective training programs. There are a few different ways that employers can use to see how...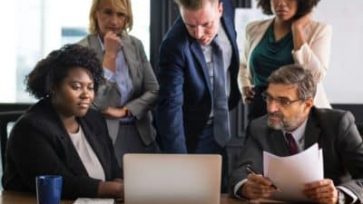 Nowadays, people's attention is getting fickle, and any entrepreneur who wants to make a dent in the market is well-advised to equip his staff with sales communication training. This may sound like a blanket statement, but it's true. People in the post-industrial...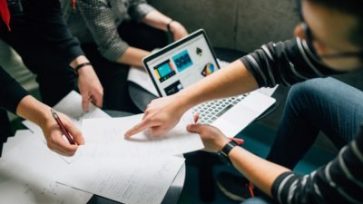 Life as a sales director can be very interesting and demanding. If you would like to work as a sales director for a huge company, then you must be dedicated to the post. Look at the job of a sales director from all angles because good salesmen are few and far between....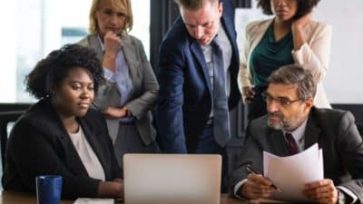 Some people say that great salesmen are born and not made, but everyone is capable of improvement and there are concrete ways for novices to improve on their ability to close with sales training for beginners. Just as the masters of their disciplines must put in the...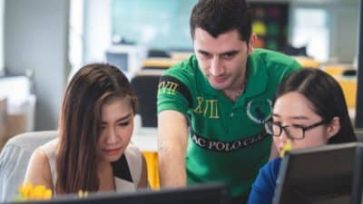 In any business or organization, the best kinds of employees are those who have undergone some type of training such as corporate sales training. Such training is important in enhancing an employee's skills and capabilities and turn him or her into a formidable asset...