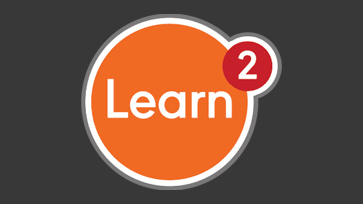 Before hiring an outside team building or leadership development facilitator, most buyers have a lot of questions about their future project, like… What's included? What's this going to cost me? How long will it take? How much of my time? My leaders time will you need? Will I get a return on my investment? What can I expect in […]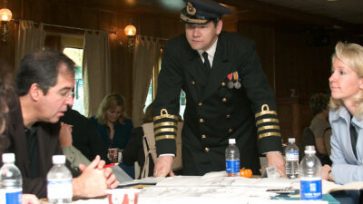 How to Develop Leadership Skills in your Employees You want your employees to develop leadership skills to achieve your business results. You know that most leaders and employees do not have individual development plans, but you want them to be constantly developing...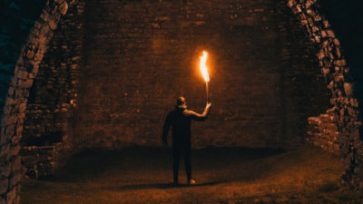 Simple — Narrative immersions are FUN! Fun, as in amusing, and also (Framed, Unique and Non-stop). This fun transforms behaviour through unforgettable experiences by utilizing the power of human potential. These experiences are built on consistent frames, are unique...