Retail Skills Development Blog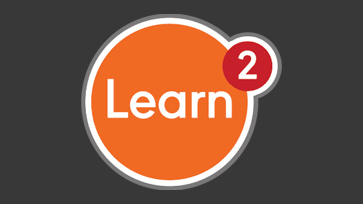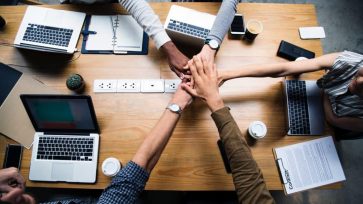 A "Yes, and…" circle engages everyone on your team in an any-idea-goes conversation that avoids criticizing or critiquing ideas...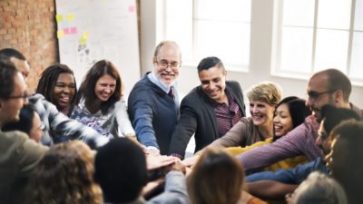 Sales are important to all businesses so learning new approaches through retail sales training can be considered crucial to any businesses. As influences such as technology, trends, and the economy all continue to play a vital role in how sales are generated, learning...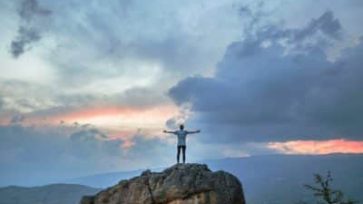 Most businesses today spend a lot of money on advertising because they want to attract new customers. However, it is important to remember that retaining your existing customers is a-lot less expensive than attracting new ones. There are several things that you can do...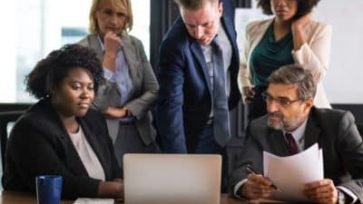 Learn2 Designs Award-winning New Employee Orientation Board Game For Rogers. It Continues To Make A Lasting Impact! The Goal Design an engaging orientation program for the new generation of retail employees – typically male in their late teens and early twenties who...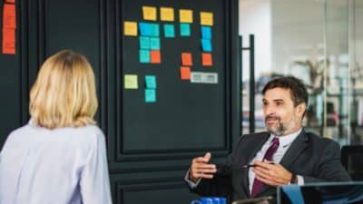 Learn2 and Rogers received the Best Internal Talent Development Program Award for the Rogers REVV sales and service onboarding program by the Institute for Performance and Learning – a professional association focused on training, learning and performance in the...